LET'S BUILD A SUSTAINABLE SOCIETY ... TOGETHER
Education, Events & Media Around Sustainability


"Making Sustainability More Accessible"
The future is progressive. 
We are building the largest community of sustainability professionals and fans by accelerating in a two-way direction the transition to a sustainable economy that improves the conditions of the environment and the life quality of people.
We partner with other companies, startups, media, and NGOs, on a mission to save our environment and planet from unsustainable business practices. How do we do this? By educating and connecting with others.
WE HELP CO-CREATE SUSTAINABLE SOCIETIES
The Global Association for Sustainable Societies (GASS) e.V. is an educational NGO headquartered in Berlin, Germany. At GASS, we are working for gender equality and sustainable development through educational programs and events about sustainability.
Our aim is to forge a culture based on sustainable practices, increasing opportunities and access to the market in sustainability. Our mission is to create a global community around sustainability.
Overall, Gass aspires to expand the responsable developing Worldwide, building a culture of respect, with positive effects on the economy, society and the environment by reducing poverty, hunger, pollution, climate change and inequalities and increasing well-being, justice and peace.
OUR FOCUS AREA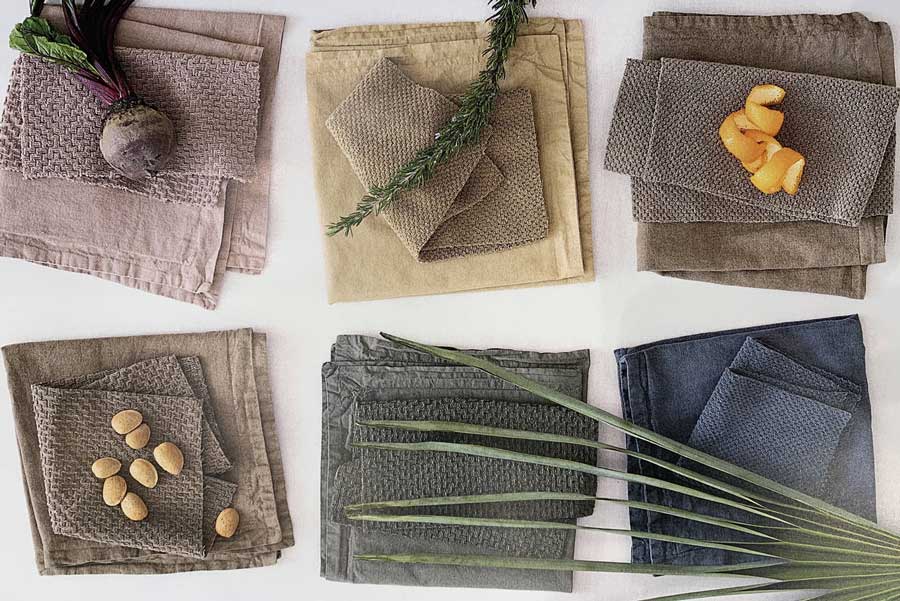 FASHION & BEAUTY
---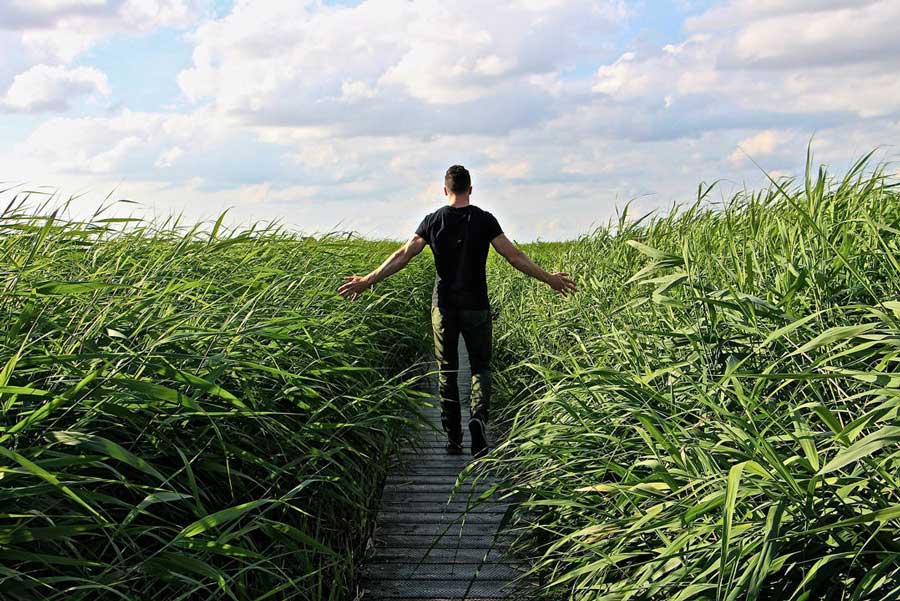 LIFESTYLE / TRAVEL
---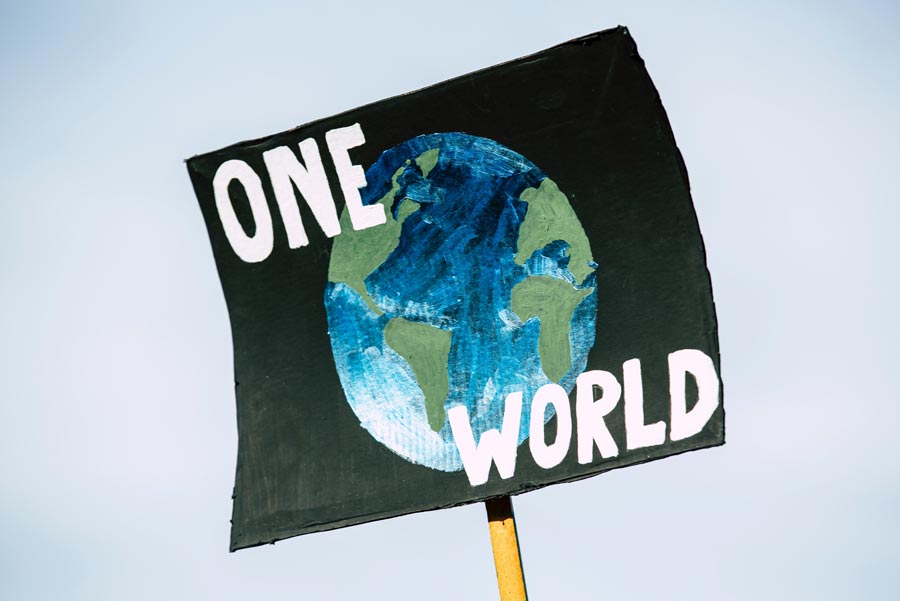 CULTURE / EDUCATION
---
WHAT WE DO 
We educate, connect, and guide enthusiasts of sustainable products and services
Are you a sustainability enthusiast? Support Us!
List your sustainability employment opportunity with us!
STARTUP
---
Everything in Job Listing PLUS...
Listed in guide
Listed in directory
1 Masterclass per year
Mentoring sessions
Digital Edition Luxiders Mag
BRAND
---
Everything in Startup PLUS...
Product slider
Masterclass collaboration
Company profile page
Podcast Mention
Digital & Print Luxiders Mag
CORPORATE
---
Everything in Brand PLUS...
Instructor role
Mentor network
Company spotlight in Luxiders
Podcast Sponsor
Digital & Print Luxiders Mag
Is your brand, product, and / or service a sustainable one?
Become a member and add your product to our Sustainability Guide.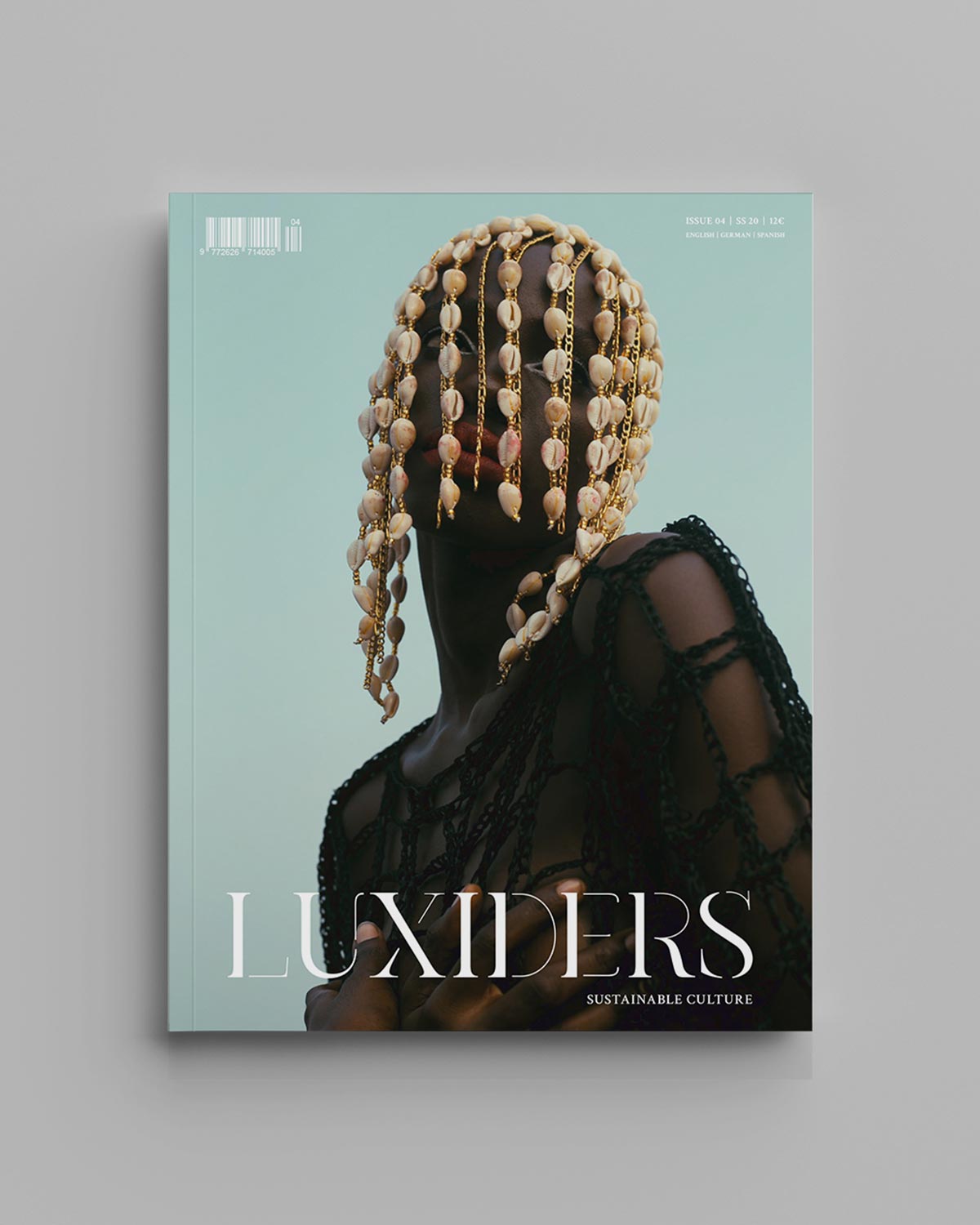 Luxiders Magazine is a global resource for sustainable brands, creative professionals and consumers who want to improve and increase their knowledge about sustainability and sustainable thought leaders. Written in English, German and Spanish, the magazine brings together creatives, consumers and business entities.