LET'S BUILD AN INCLUSIVE SUSTAINABLE SOCIETY ... TOGETHER
Inclusive Education, Employment, Events & Media


"Making Sustainability More Inclusive"
We are building the largest community of sustainability practitioners and enthusiasts in order to dismantle the structural barriers that prevent the participation and leadership of women, mothers and minorities within the sustainability sector.
We partner with other NGOs, Corporates and startups on a mission to save our environment and planet. Each year, the fashion industry loses $500 billion in value as a result of unsustainable business practices. We want to change this by educating others. How does one live more sustainably? We align individuals with opportunities spanning the areas of sustainable fashion, beauty, lifestyle and food.
WE HELP CO-CREATE SUSTAINABLE SOCIETIES
The Global Association for Sustainable Societies (GASS) e.V. is an educational NGO headquartered in Berlin, Germany. We created the organization in order to "bridge the gap" between education and sustainability.
Our goal is to prepare youth and those in career transition the resources needed to obtain sustainability careers spanning the areas of fashion & beauty, food, lifestyle and environment.
We align individuals with sustainability organizations in order to build up society and the environment by reducing poverty, hunger, pollution, climate change and inequalities. We help cultivate well-being, justice and peace in order maintain and build sustainable societies. Our members are Start-ups, Corporates, established Media Companies, Universities and Research Institutes, freelancers and sustainability enthusiasts.
OUR FOCUS AREA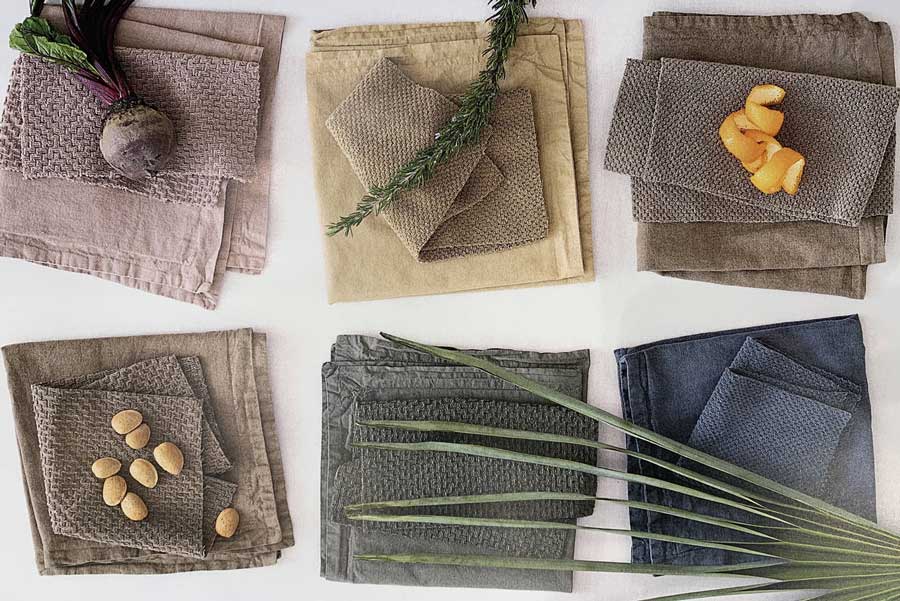 FASHION & BEAUTY
---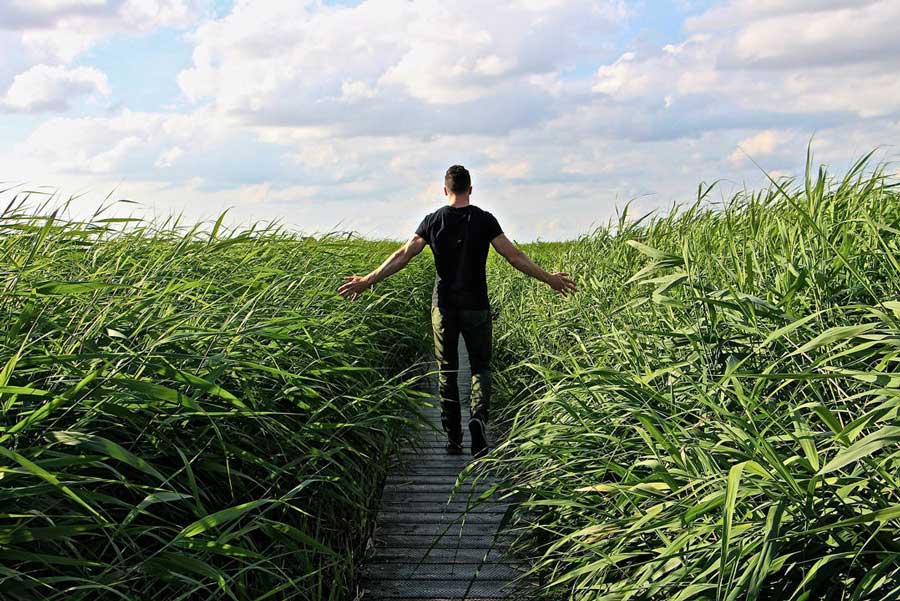 LIFESTYLE
---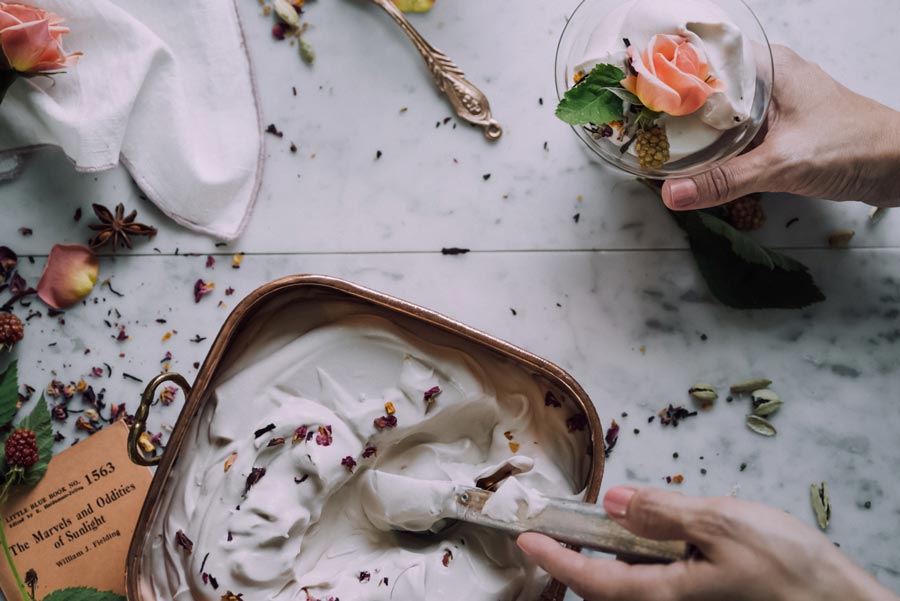 FOOD
---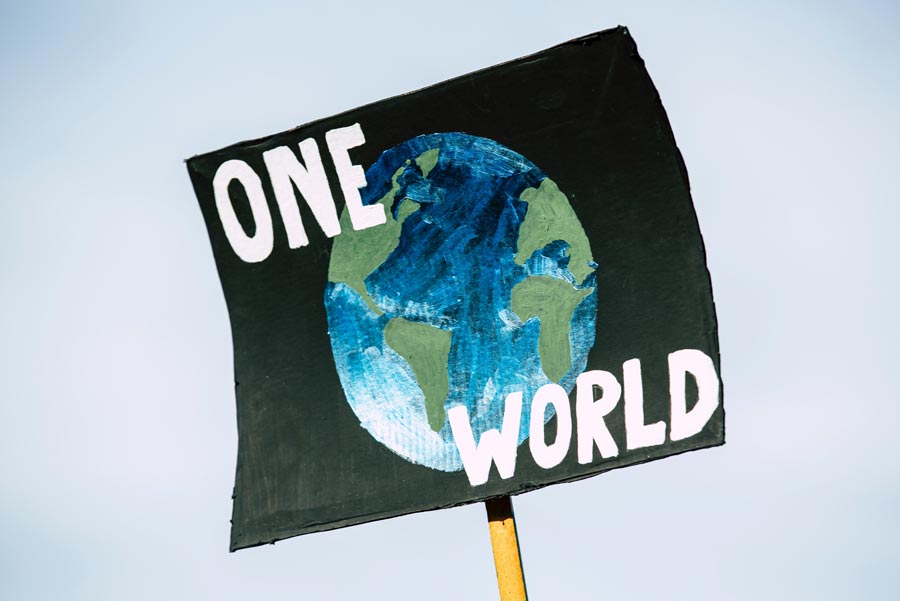 CULTURE / ENVIRONMENT
---
WHAT WE DO 
We educate, innovate, amplify and align practitioners of sustainable products and services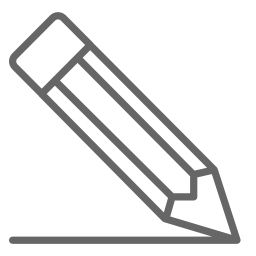 EDUCATE
GASS provides educational workshops for those wanting to enhance their knowledge of sustainable business practices, products and services.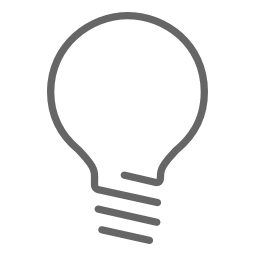 INNOVATE
We scout innovative solutions and work with founders to help them co-create innovative solutions for society and environment.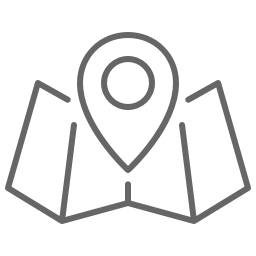 LOCATE
GASS helps you locate sustainable vendors and sustainable business practitioners. GASS helps you find jobs.
ALIGN
GASS aligns businesses with innovative solutions, and qualified individuals to make sustainability more inclusive for all.
Are you a sustainability enthusiast? Support Us!
List your sustainability employment opportunity with us!
STARTUP
---
Everything in Job Listing PLUS...
Listed in guide
Listed in directory
1 Masterclass per year
Mentoring sessions
Digital Edition Luxiders Mag
BRAND
---
Everything in Startup PLUS...
Product slider
Masterclass collaboration
Company profile page
Podcast Mention
Digital & Print Luxiders Mag
CORPORATE
---
Everything in Brand PLUS...
Instructor role
Mentor network
Company spotlight in Luxiders
Podcast Sponsor
Digital & Print Luxiders Mag
Is your brand, product, and / or service a sustainable one?
Become a member and add your product to our Sustainability Product Catalog. This helps us educate others and build an inclusive sustainable society.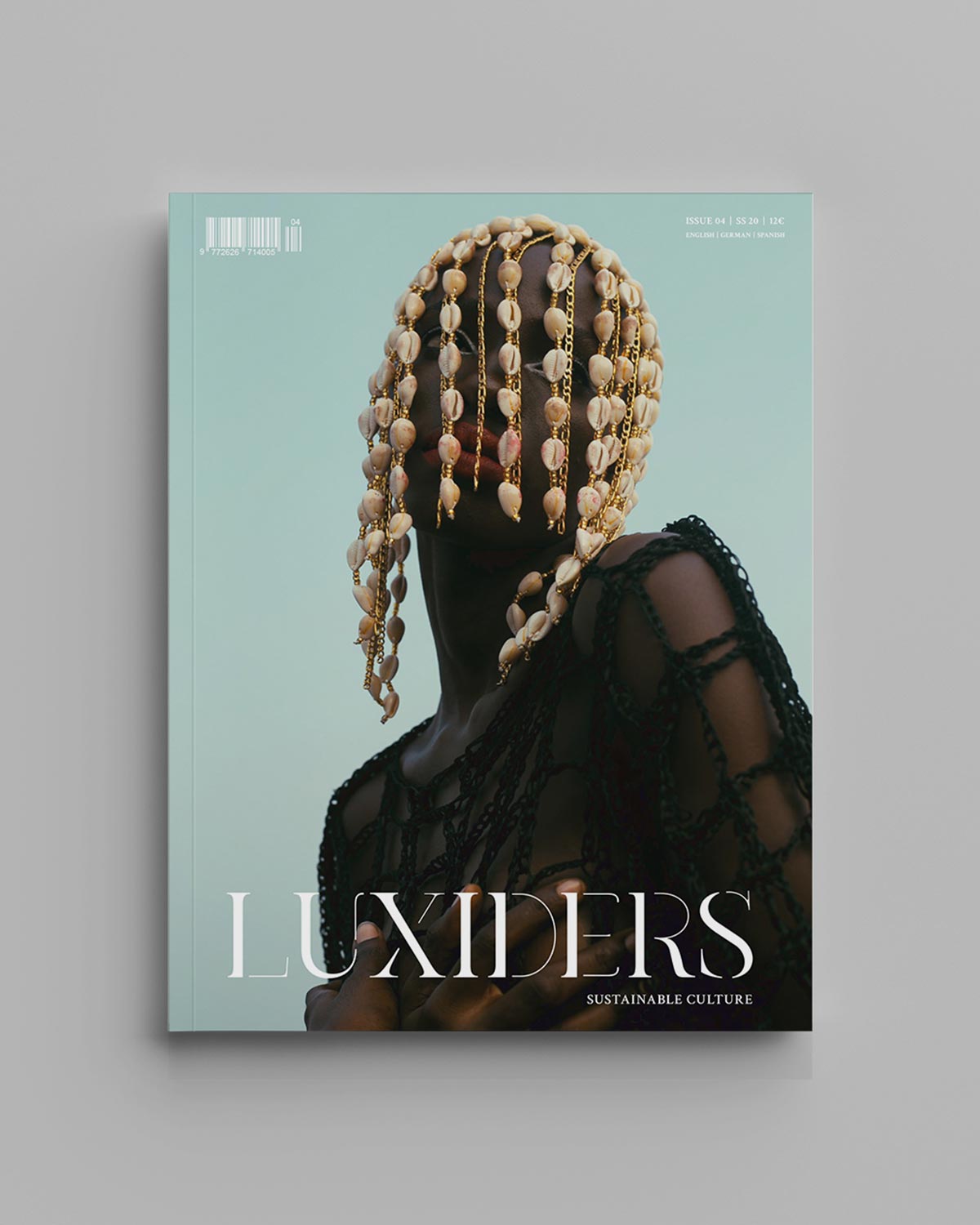 Luxiders Magazine is a global resource for sustainable brands, creative professionals and consumers who want to improve and increase their knowledge about sustainability and sustainable thought leaders. Written in English, German and Spanish, the magazine brings together creatives, consumers and business entities.